Preparing For A Home Inspection
There are good reasons for a homeowner to prepare for a home inspection, including getting the most value for money spent. While a buyer will almost always request an inspection before the closing, sellers are frequently taking it upon themselves and hiring their own home inspector. This can provide peace of mind to the seller, as well as highlight areas which need to be addressed before a home is put on the market. The seller choose to make repairs themselves, or be willing to negotiate price with the buyer, based on the items in need of repair.
While the home inspection is conducted by a home inspection professional, both sellers and buyers can prepare themselves for the process.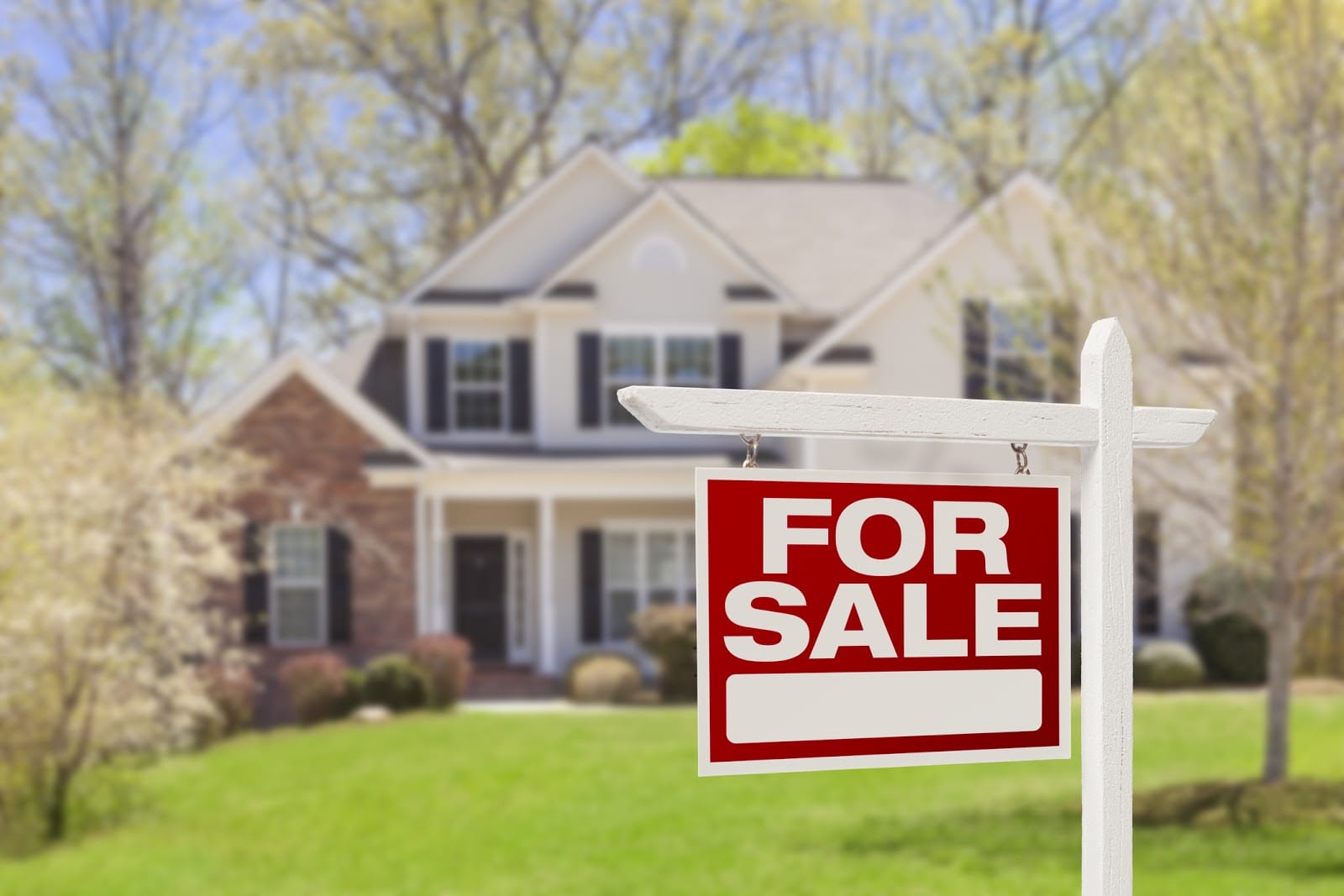 How Sellers Can Prepare for a Home Inspection
Sellers will have the most work to do, because it is their property that will be examined.  Preparing the house in advance will save time and make the most of the home inspection visit.
An obvious item, but one that is often overlooked , is for the seller to clean the home.  A home inspector does not judge the home or its mechanical systems by its cleanliness, but a home in disarray may lead the inspector to wonder what lurks underneath.  In addition, it will be much easier for the inspector to do their job without having clutter or belongings in the way.
In particular, areas around appliances, electrical panels, heating and cooling units, water heaters and shut-off valves should be clear and available to the inspector.  Dishwashers and washing machines should be emptied because an inspector will turn them on, even if they are not included in the sale to make sure the plumbing and electrical lines are functioning.
Home inspectors also need access to any attic space, garage and crawlspace.  Doors should be open and unlocked.
While a home inspector is there to point out potential problems, a seller can save themselves hassle by making obvious repairs before the inspection occurs. Walking through your own home and taking not and repairing faucet, broken windows, loose cabinet doors and/or drawers and loose door knobs can keep down the number of items on the home inspection report.  Other issues that may send up a red flag include ceiling stains, wood rot on the exterior trim fascia and eaves, chimney damage, fogged windows, or moisture issues that can cause mold growth.
The seller may not care to fix a larger issue, such as an aging roof, but it makes sense to acknowledge such an issue and then adjust the price of the home accordingly.  Keeping receipts and invoices for recent repair work is also good idea.
While many people love animals, pets who follow a home inspector are not always helpful or welcome.  If at all possible, pets should be located elsewhere during the inspection or kept inside a crate away from the areas where the inspector will be working.
Buyers can also prepare for their home inspection simply by being on time and having a list of pertinent questions that they wish to ask.
Proudly Providing Home Inspection Services
John Robinson's Inspection Group is a state-of-the-art, family-owned home inspection company that offers complete home inspection services to the San Diego area including: San Diego, Carlsbad, Chula Vista, Del Mar, El Cajon, Encinitas, Escondido, Imperial Beach, La Mesa, Oceanside, Temecula, and San Clemente.
Contact John Robinson's Inspection Group
1568 Alcala Ct
San Diego, CA 92111